IKON LED LOGO LIGHT IGB-LG07
Features:
Light Source: LED source
Power : 10 W
Voltage : 85-265V 50-60Hz
Net Weight : 0.75kg
Product size: 17.5cm*5.3cm*5.3cm
Feature : import cree lamp bead, Powerful, long-life time, High brightness
Availability: in stock
Compare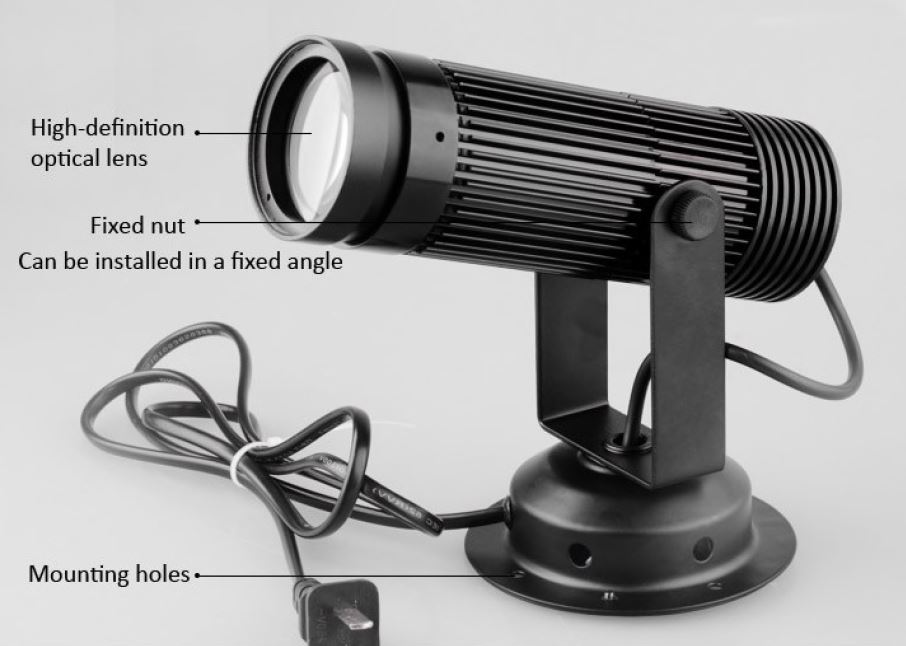 Only logged in customers who have purchased this product may leave a review.

IKON was born because over the years, Audio Light Asia realized that they needed to customize LED screen and other products for designers and consultants as off-the-shelf products did not meet specific needs. Thus with IKON they are now able to fulfill the requirements of their clients when off-the-shelf products are not able to provide the solution.
This additional dimension to the company thus ensures that clients' needs are always met. IKON LED screens can be custom build for various purposes such as LED based video displays, LED-back lighted displays, matrix text displays and decorative stage lighting purposes.
Our custom LED screens can be installed in any space and can easily meet your aesthetic design needs. Our IKON LED screen has excellent bright displays and sleek look to create a WOW appeal and impact. We understand that every project has its own needs and no matter what your needs are, we will always try to exceed our architectures' atmospheric and empiric design goals. IKON is one of the leading LED screen supplier in Singapore with excellent LED display screen choices and outdoor LED screen range.