Green-GO Control
With the Green-GO Control software you can create your own configuration. You can add up to 250 Groups and 3000 Users and configure all the 32 channels every device can process. You can create a new configuration or download an existing one from a connected device.
Compare
Only logged in customers who have purchased this product may leave a review.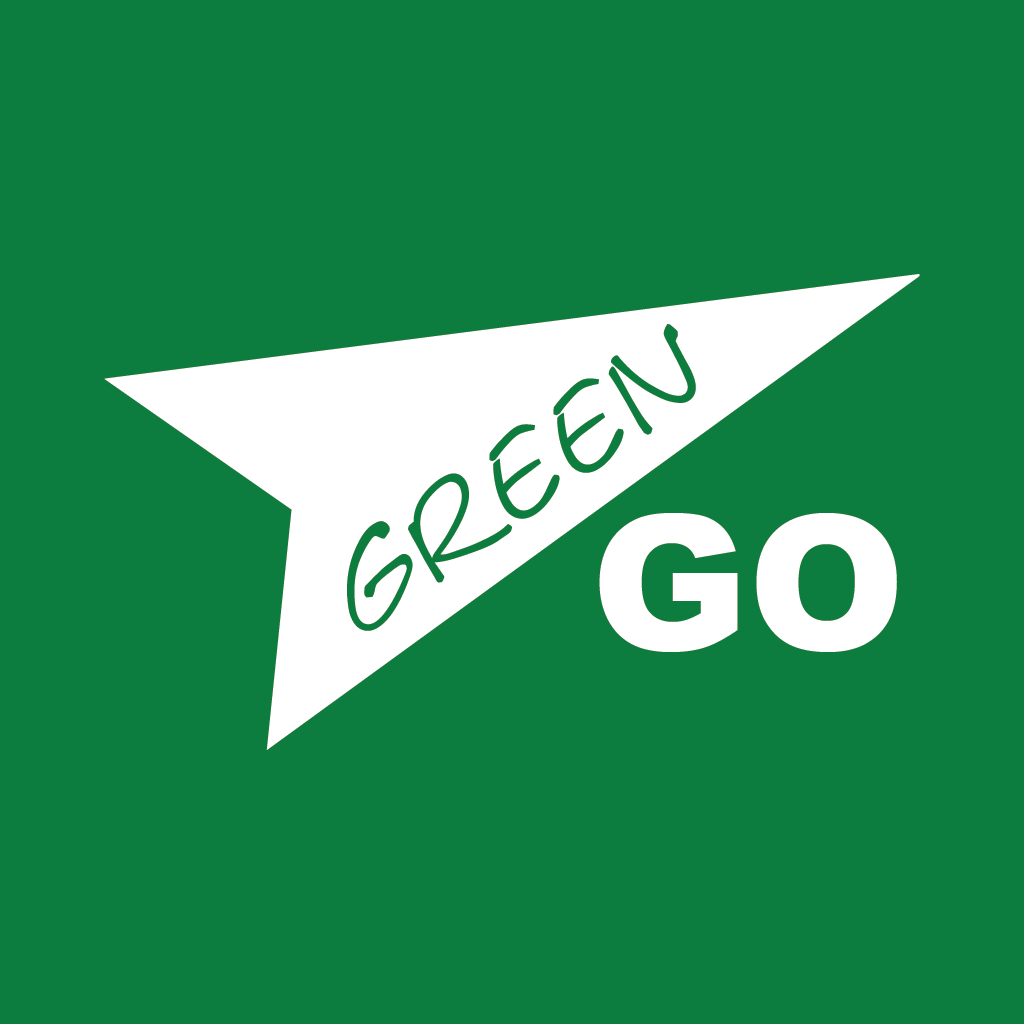 Green-GO is a multi-award winning, cost-effective digital intercom over Ethernet that uses a unique design concept to create complex communication systems suitable for major live events, multi-function performance venues and broadcasters. With its distinguished functions, Green-GO's system designers and integrators alike have been taking advantage of this superior solution which consists of 3000 users, 32 channels, 250 groups, private talk, digital audio and POE.
They have 4 different types of products, beltpacks, channel desk, interfaces and wall panel.
Green-GO have won 3 awards in London and Vegas, namely Innovation Award, Best Debuting Product of the Year and Rock our World Award.
For more information on their products, please visit Green-GO.